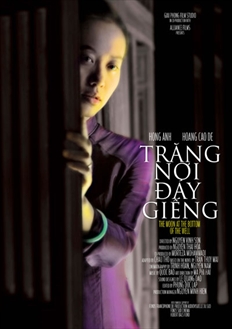 Last week I watched
The Moon at the Bottom of the Well
, an absolutely beautiful Vietnamese film, made in 2008.
Set in Hue, it is the story of the perfect wife in a less-than-perfect marriage. What makes the film utterly unique is its detailed look at popular religion, particularly the traditional
shamanism
and
mediumship
that occupies a legal grey-area in Vietnam.
I was captured right from the beginning, and learned quite a lot from it.